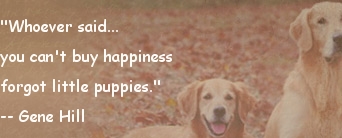 Waggle De Tails is a pet services business operating mostly in Havertown, Broomall and Drexel Hill, PA. Our passion is making your best friends happy and relaxed-- so that when you return home from a busy workday or vacation- you'll be happy and relaxed!

Our services include daily dog walking, cat care and pet sitting in your home. We take care of all critters including dogs, cats, birds, reptiles, fish and a few other furry creatures!

You can be at ease knowing that we are an insured and bonded company (through Pet Sitter Associates) and have been in been in business for over 11 years.  We have plenty of experience with many different breeds and types of animals! 

So, if you have any questions-- please feel free to ask. I can be reached at (610) 659-0578, by email at waggledetails@aol.com, 

Thank You, Valerie Carr, Owner